"The BECOLOURFUL Quilt Collection" Book By Jacqueline de Jonge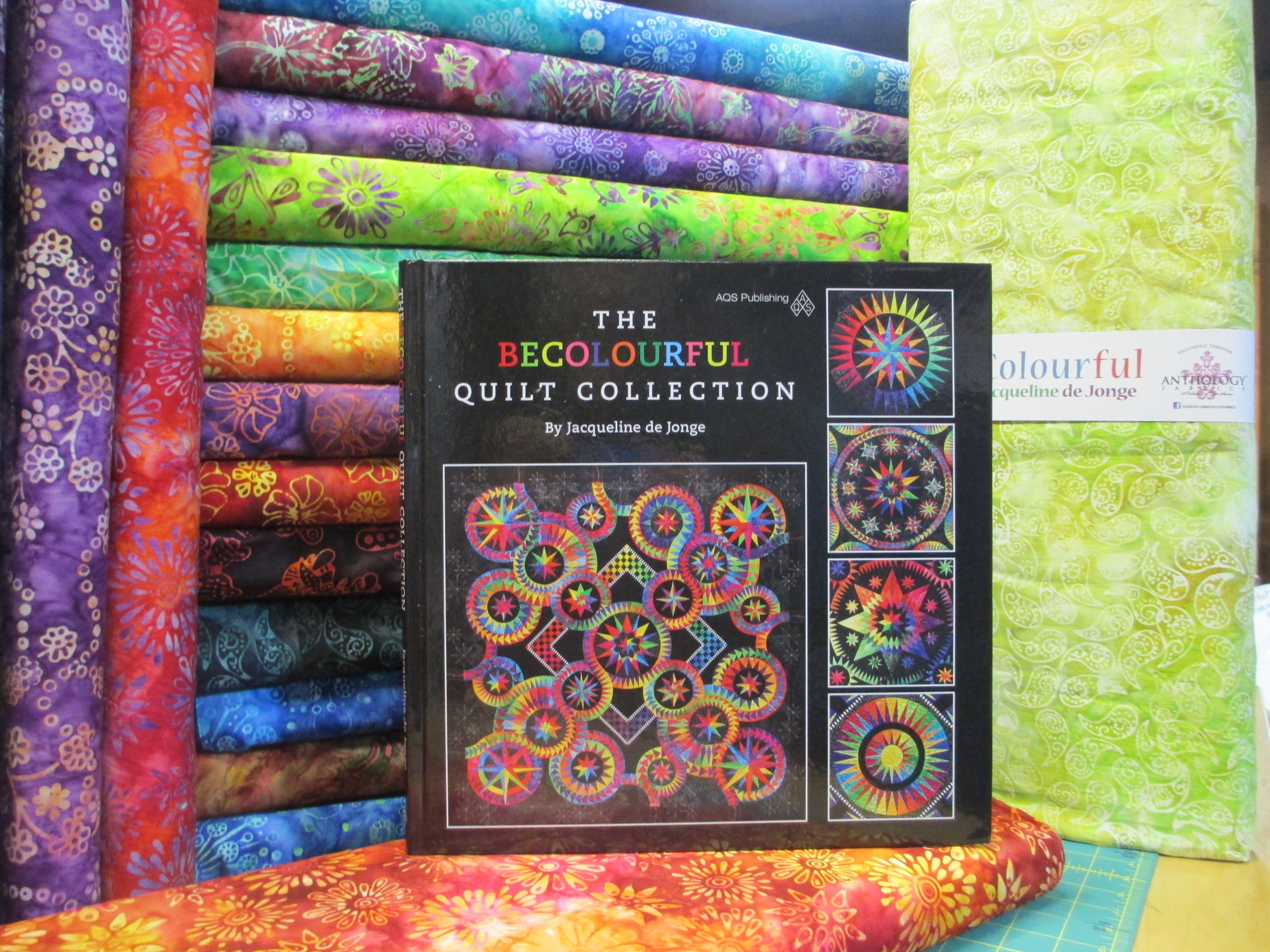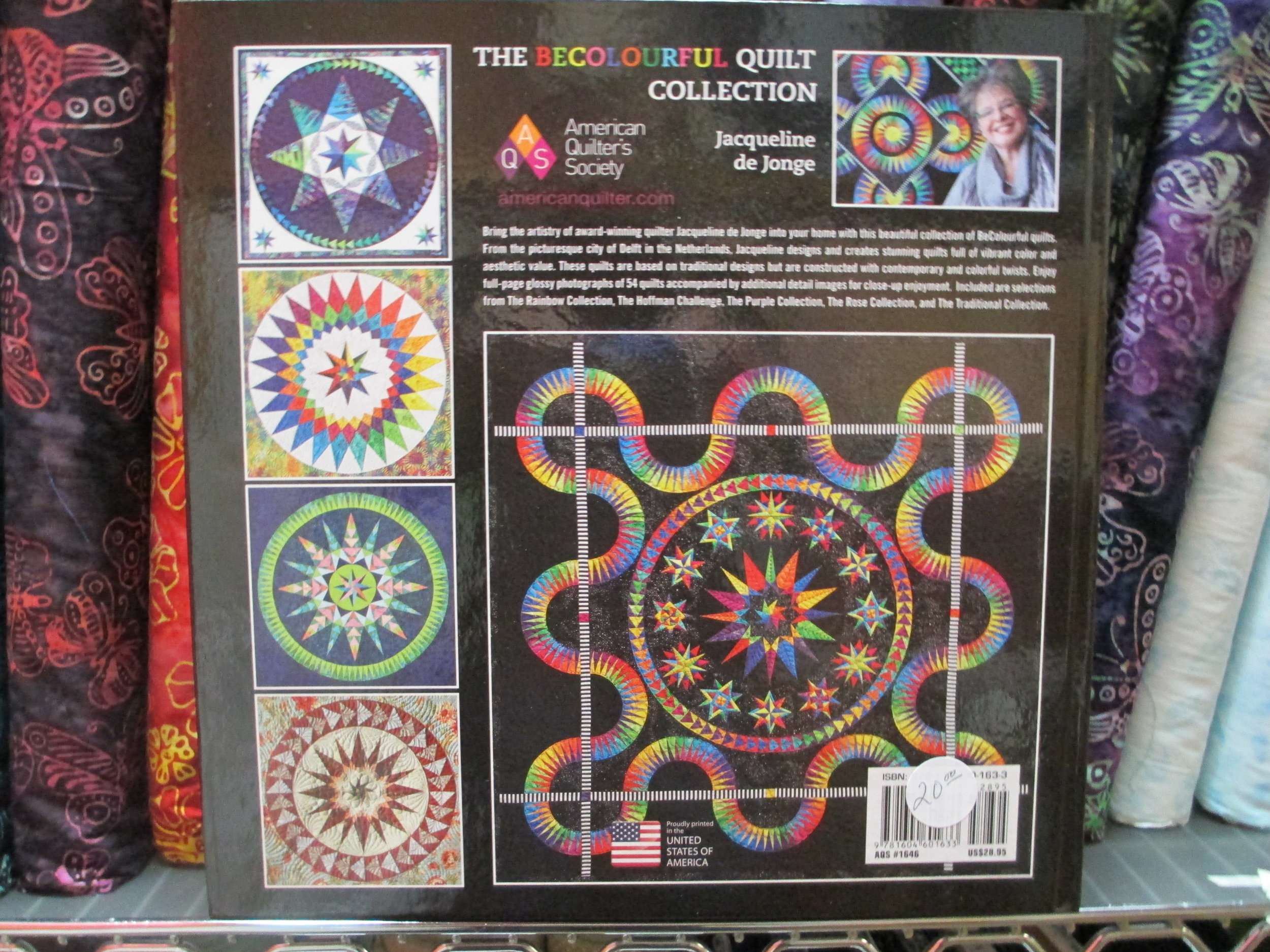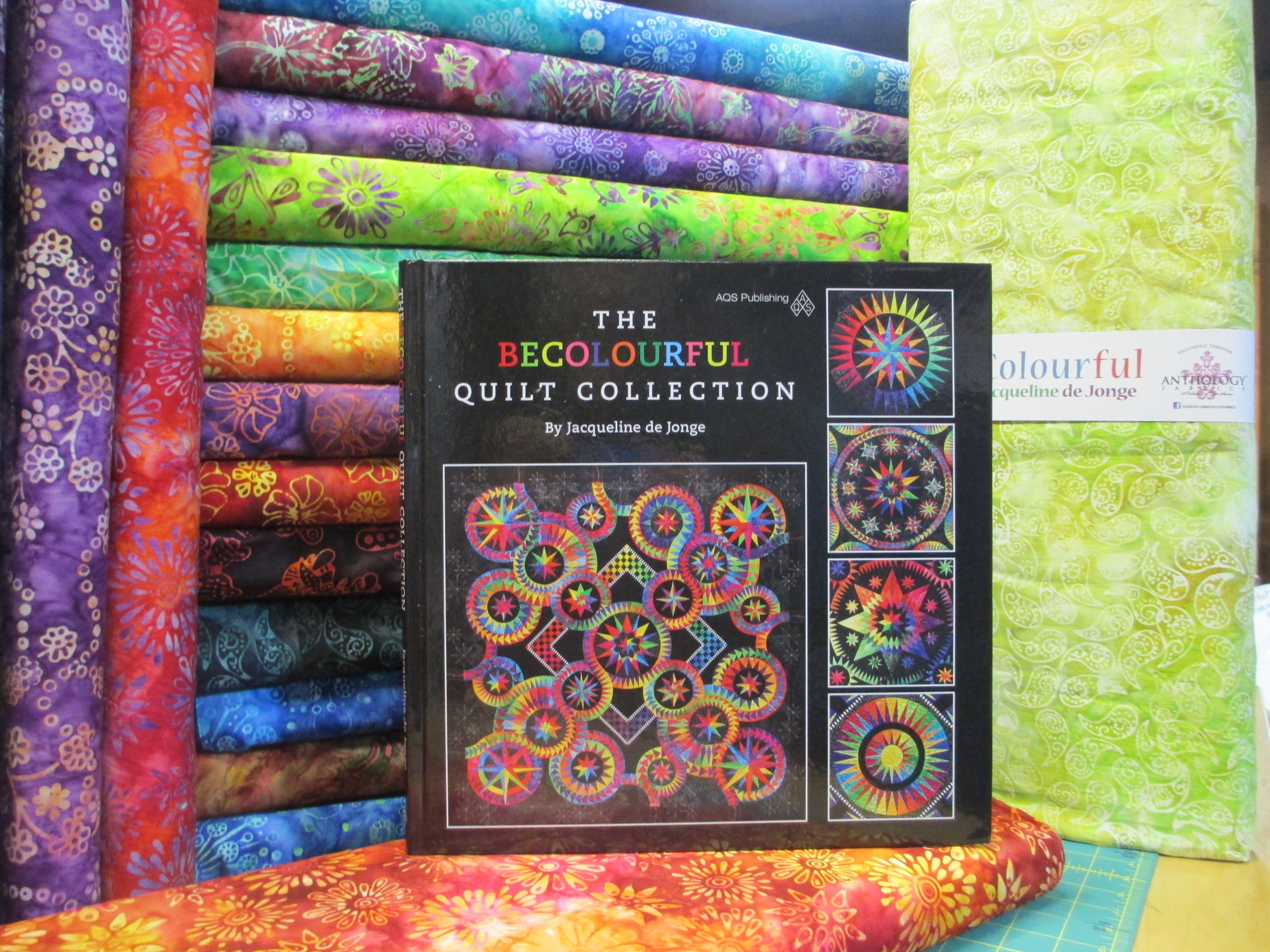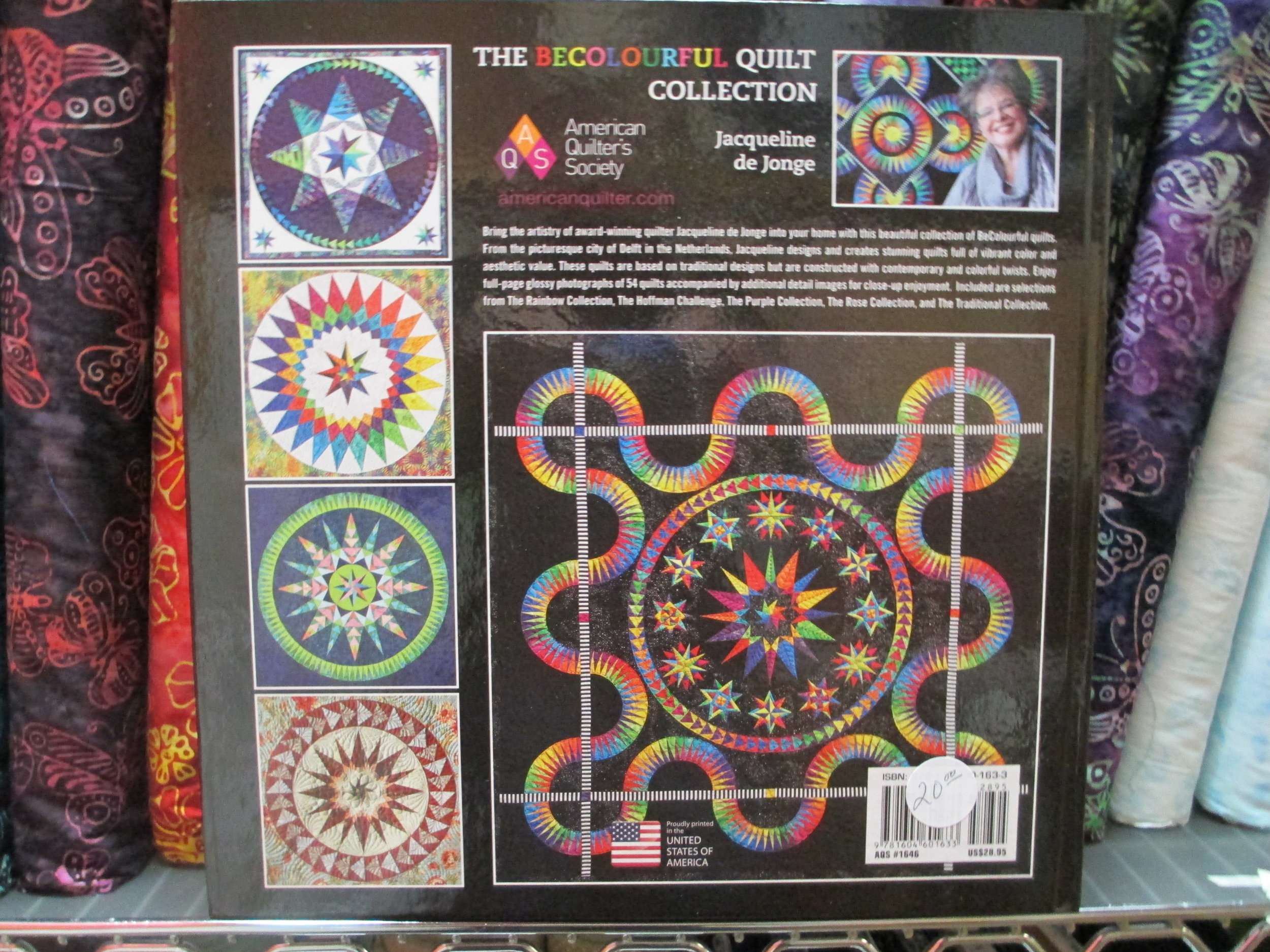 "The BECOLOURFUL Quilt Collection" Book By Jacqueline de Jonge
A beautiful 112 page coffee table book featuring photos of 54 quilts.
Free Shipping!
*patterns sold seperately
Bring the artistry of award-winning quilter Jacqueline de Jonge into your home with this beautiful collection of BeColourful quilts. From the picturesque city of Delft in the Netherlands, Jacqueline designs and creates stunning quilts full of vibrant color and aesthetic value. These quilts are based on traditional designs but are constructed with contemporary and colorful twists. Enjoy full-page glossy photographs of 54 quilts accompanied by additional detail images for close-up enjoyment. Included are selections from The Rainbow Collection, The Hoffman Challenge, The Purple Collection, The Rose Collection, and the Traditional Collection.